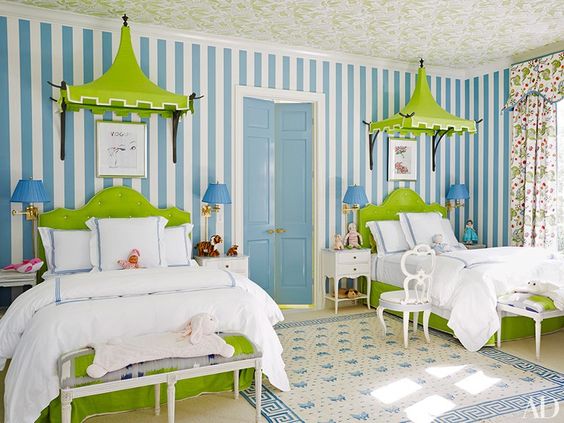 PANTONE Color of the Year for 2017 is "Greenery".  A fresh yellow green color that represents nature.  See how you can incorporate this color into your interiors.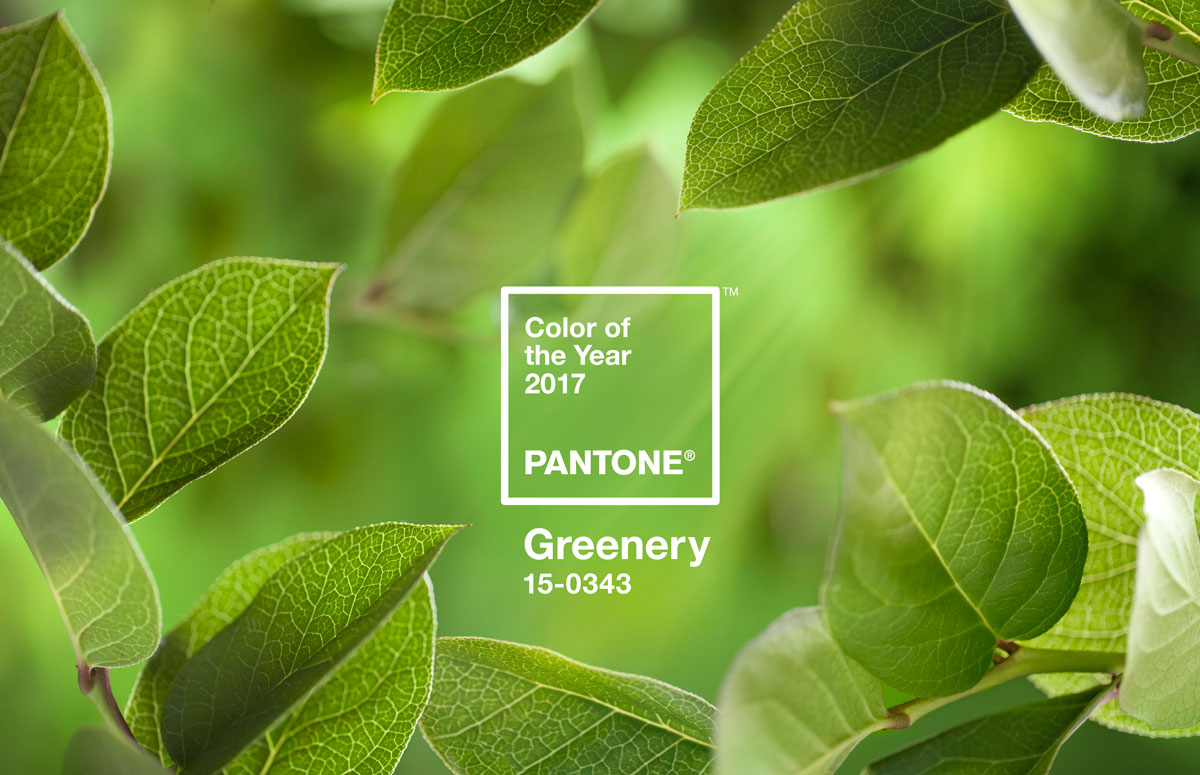 Greenery is nature's neutral. The more submerged people are in modern life, the greater their innate craving to immerse themselves in the physical beauty and inherent unity of the natural world. This shift is reflected by the proliferation of all things expressive of Greenery in daily lives through urban planning, architecture, lifestyle and design choices globally. A constant on the periphery, Greenery is now being pulled to the forefront – it is an omnipresent hue around the world.
Nature's neutral, PANTONE Greenery is a versatile "trans-seasonal" shade that lends itself to many color combinations. These palettes easily cross over fashion, beauty, product and graphic design applications.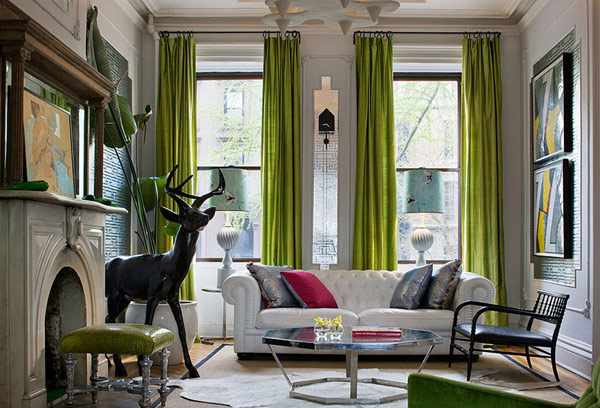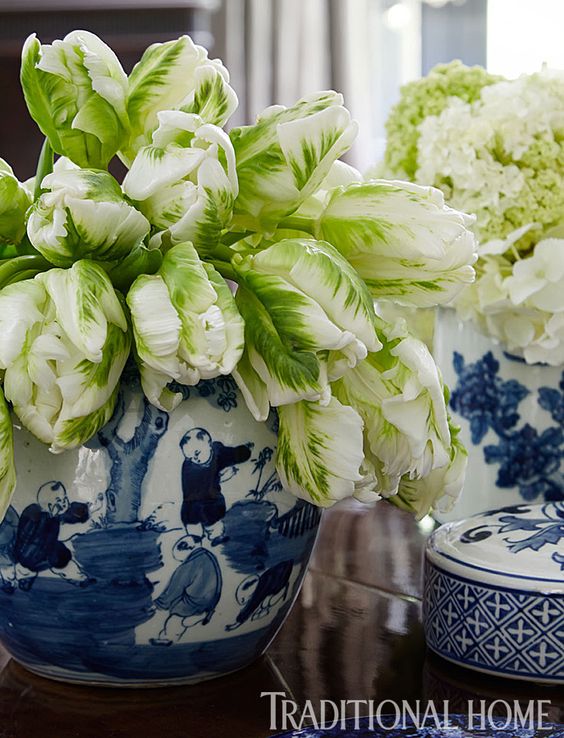 (Navy and Green Color Combo)
(Purple and Green Color Combo)
Color of the Year 2017~ Home Decor Trends in Greenery
Ready to breath new life in 2017 for your home or business?  For more information on our affordable online E-Design services contact me at: stellarinteriordesign [at] mail [dot] com or if your locally in Southern California contact me here.