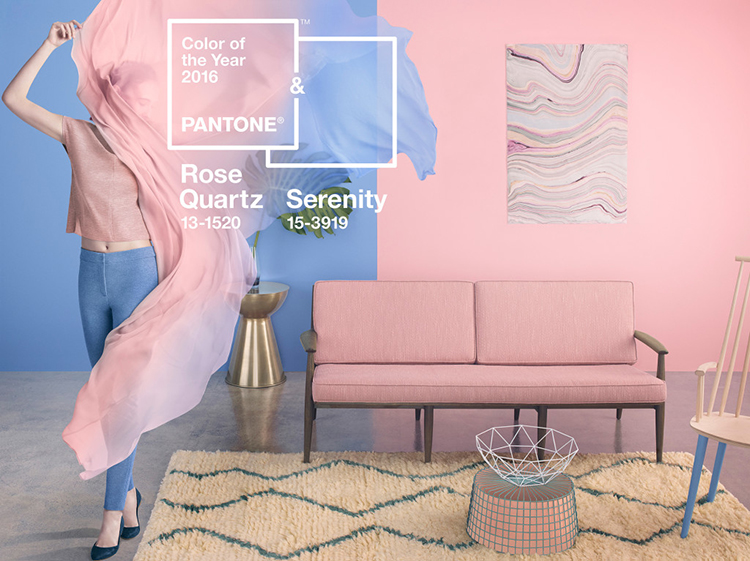 Pantone Color of the Year 2016 for the first time has released not one but two colors.  "Rose Quartz" and "Serenity" which are both soft and serene hues.  The pale blue and pink pair beautifully together and will be in the fashion, cosmetics and interior design industries in 2016.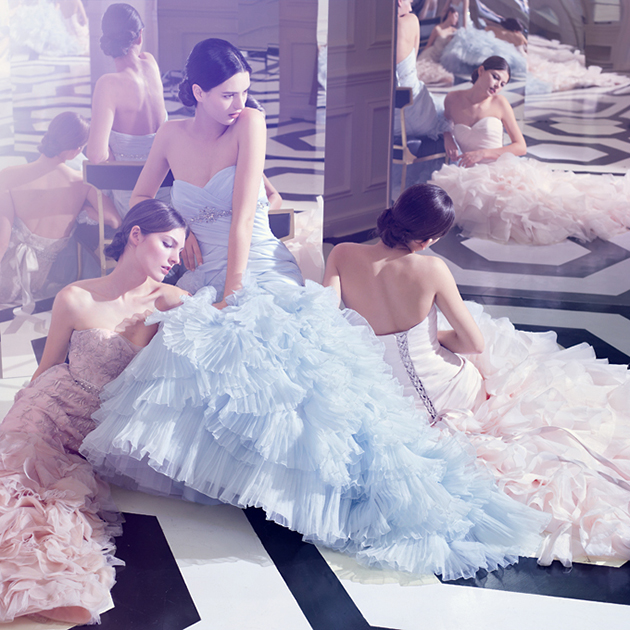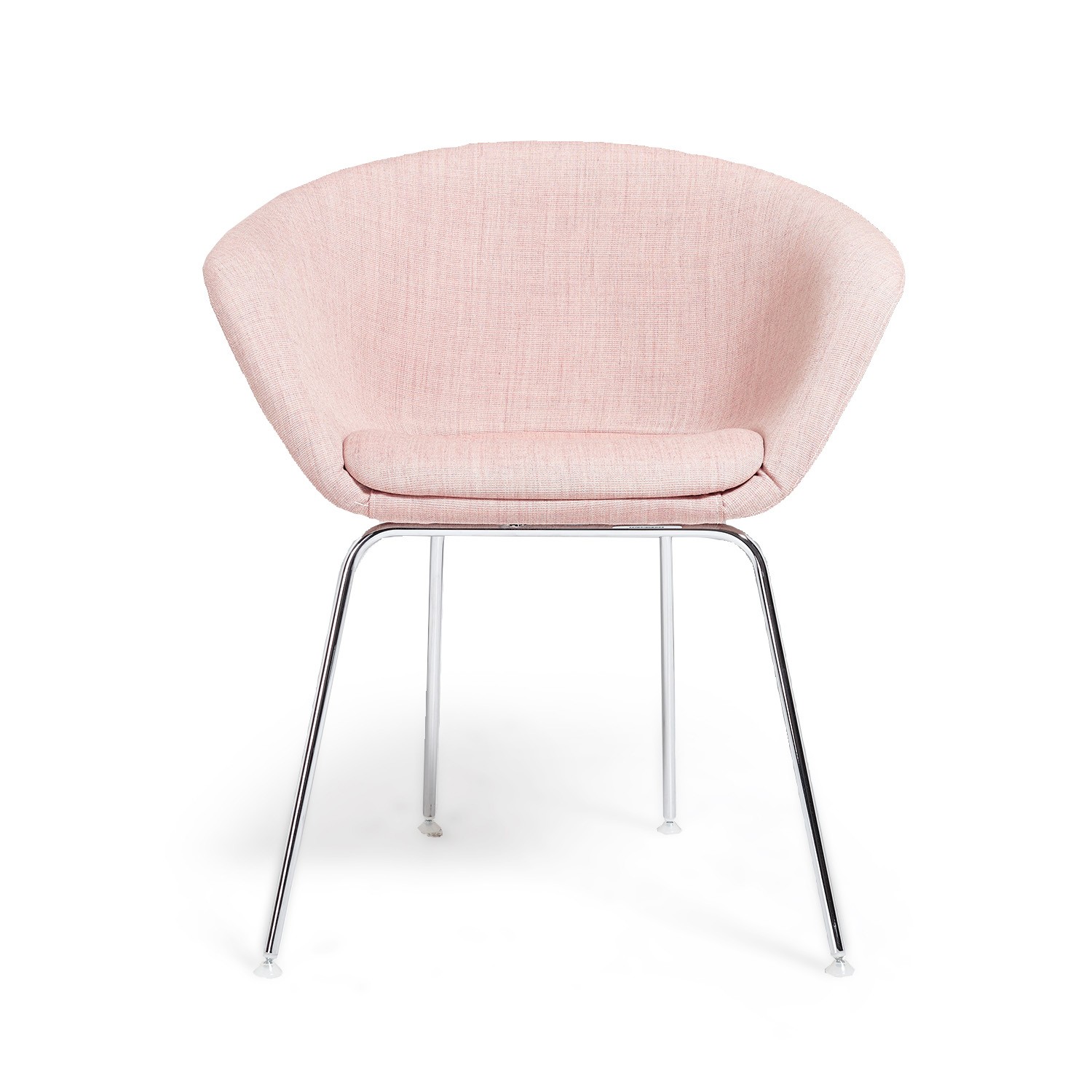 Arper Pale Pink Chair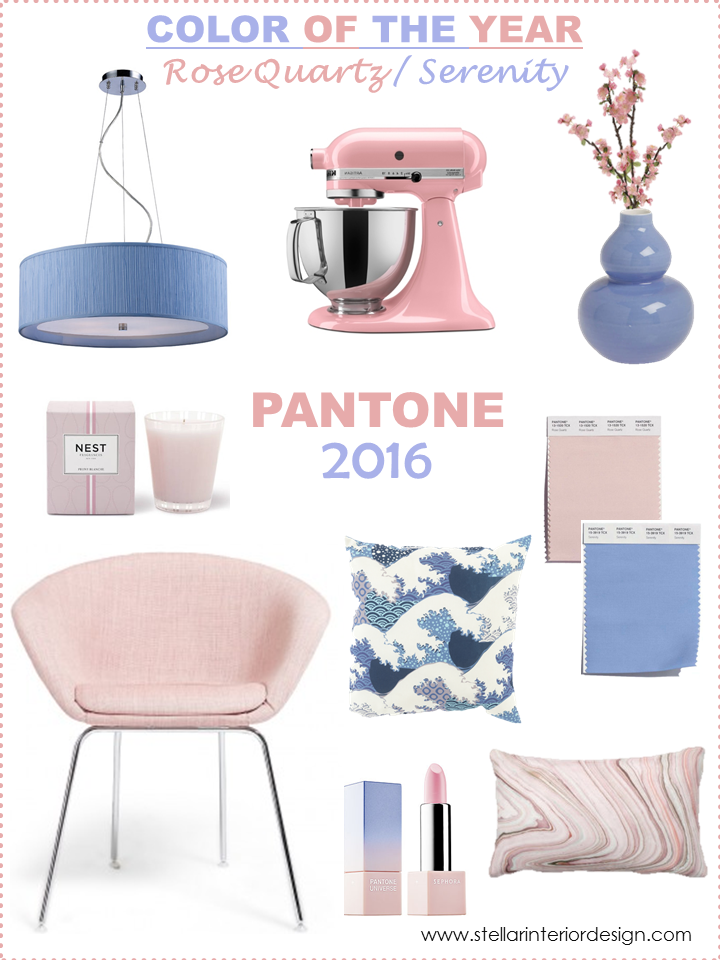 Ready to breath new life into your homes interior in 2016?  We can help you get the look you want locally here in Southern California or through our affordable online e-interior design services. To get started click here.